MANAGEMENT
MANAGEMENT
MANAGEMENT
Warranty Processing Company
Provides an end-to-end warranty processing service to individual dealerships and auto groups
More Money to You
WPC reviews each claim to maximize the dollars you are entitled by the manufacturer.
Skin in the Game
We submit all claims to the manufacturer within 24 hours, buying any valid reimbursable claim if denied because of our negligence.
No Interruptions
We have the scale to ensure centralized claims processing year-round, handling the resourcing overhead.


































Long-term Partnership
Warranty processing Company for all manufacturers, since 1986
































One-Stop Business Solution
The experts in warranty claim processing services
Let's Save You Money

Highly trained personnel without the staffing expense. Assurance that you receive every dollar. Insurance against loss. All this focus leads to the most cost effective solution.

We Are Your Partner In Protecting Your Data

We stay in complete compliance to keep your data safe.

All-Inclusive Claim Reports

Our reporting not only provides transparency, it acts as a tool to increase the return on your receivables as well as promoting efficiency.
Maximized Value
What Differentiates Us
Industry Leadership
WPC processes warranties for all global manufacturers and is active in some of the largest automotive groups in the US.
Longevity
Our staff have hundreds of years of combined experience in the auto industry.
Focused Expertise
WPC warranty administrators specialize by manufacturer, keeping up to date on the latest changes.
Scalable resource management
WPC has the scale to service dealers with monthly warranty volumes from less than $10,000 to over $1,000,000.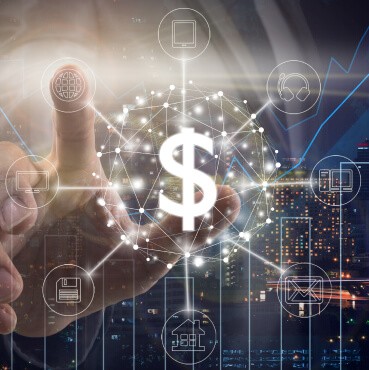 Automotive Warranty Process
We will collect all of the warranty dollars you deserve. Our billing is based on the dollars we get paid for you.
We are ready for
your claims
Providing complete
accounting
Warranty Management Recognized Excellence